Conscious Hair & Beauty by Phorest Salon Software gives the opportunity for like-minded salon owners and managers to network and learn about the importance of sustainability and wellness within the fast-paced world of hair and beauty salons. The event is inspired by the damage to our environment and the increase of plastic waste - our aim is to become more knowledgeable about the products we use, our actions & habits, and how they are key in discovering how we can make friendlier choices for both the environment as well as for ourselves.
When: Sunday, 18th August 2019
Where: OXO2, Southbank, London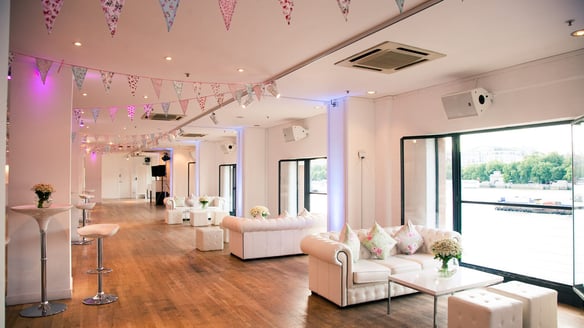 We have some really interesting speakers & panelists (some of which are salon owners) speaking about their experiences, as well as the opportunity to network and chat. The goal is simple; to meet with, and provide a space, for industry professionals with the same goal; sustainability & wellness for individuals & the earth! 🌍
Come along for...
Prof. Denise Baden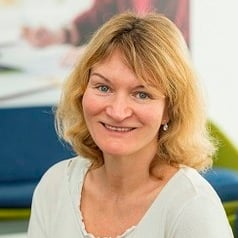 Denise Baden is a Professor of Sustainable Business at Southampton Business School, University of Southampton, teaching and researching in the area of sustainability, ethics and corporate social responsibility.
Denise won the ESRC Outstanding Impact in Business and Enterprise Prize in 2018 for her ground-breaking work embedding sustainability across the hair sector, providing free resources to educate about sustainable practices and sustainability. See her TEDx talk on sustainability HERE.

Natalie C Morrison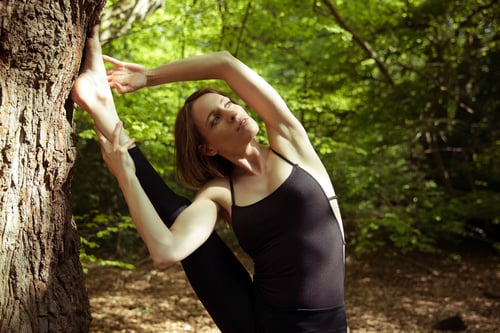 Natalie C Morrison is one of London's leading modern mindfulness and meditation teachers, a yoga and movement teacher, environmentalist, and a seeker in understanding how to apply these disciplines to meet the challenges of our modern times. Natalie teaches yoga, meditation and mindfulness at studios and venues across London and the UK, and works with some of the world's leading companies to deliver meditation programs and events.
She is the founder of As We Live and Breathe, an events and retreats organisation which seeks to promote conscious living for personal and planetary wellbeing. In addition, she coaches and trains a wide variety of private clients to enhance their wellbeing. She also writes for several publications on wellness-related topics.

Anne Veck & Keith Mellen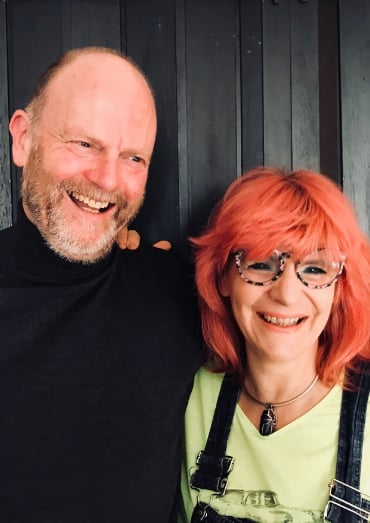 Charismatic, motivating & creative, Anne Veck has been described as "One of the most iconic hairdressers in the works" by Hair Magazine. She is Artistic Director for Anne Veck Salons in Oxfordshire, Creative Brand Ambassador for Revlon Professional UK and Ireland and 2018/19 Hair Ambassador for the National Hairdressers' Federation.
Her partner in life as well as business, Keith Mellen, is Managing Director of Anne Veck Limited since 2001. His previous career as in senior management roles in environmental charities.
Since 2012, they have refitted their two salons to be as sustainable as possible. In March 201, the company was certified Carbon Neutral. Their Oxford salon has won the Salon Business Green Salon Award twice , in 2017 and 2019.

Katie Williams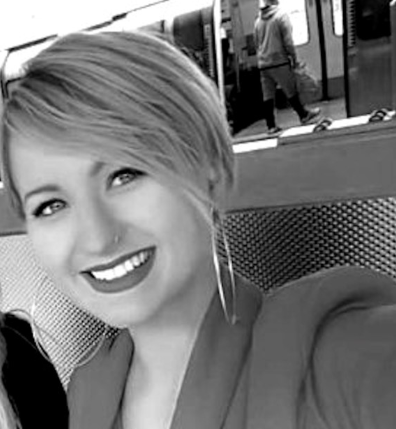 Katie Williams is a hairdresser based in Suffolk trying to make an impact in the industry by altering the way we respond to mental health & self care.
In March 2018, Katie set up a campaign #CUTOUTTHESTIGMA which is a movement challenging mental health awareness within the hair industry. The ambition is to link mental health awareness with the hairdressing industry through qualification.
Implementing the movement within salons nationally to change the face of the industry by having a structured wellbeing service integrated. It is not a diagnosis facility or an added extra to the job. It is utilising the information we are given to suggest and direct to the correct organisation and support for our team and clients.

Jennie Lawson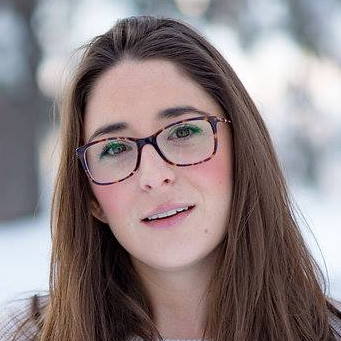 Jennie Lawson is a CIDESCO qualified beauty therapist, founder of Mimosa Beauty - a multi-award winning, 100% landfill free beauty salon as well an eco-innovation entrepreneur through The Lawson Element supporting conscious change for a cleaner future. Listen to the Phorest FM Podcast where she speaks about the idea of building a business around eco-innovation HERE.

About the Event
Sunday 18th August 2019 at 9:30am - 2pm.
Tickets £100 (ex VAT.).
There'll be a networking area, snacks, goodie bags and a first look at our newest eco-friendly product - you don't want to miss out!
You're probably wondering... what are Phorest doing to tackle climate change?
Keep cups - re-usable cups for use at our local coffee shops

Phorest:RE initiative - multiple charity events to raise money for The Ocean Project

Land leased with the aim of planting 2,000 trees in 2019!

Carbon tonne emissions for electricity in 2020 will be ZERO!

Launching Eco-Friendly Gift Cards




Keep an eye on this page for more updates and agenda announcement soon! 🌍
For more information, email us at: events@phorest.com.
At your service,